High quality and reliable ship services, that's us.
Whether you want the full service or just use part of our port agency services we are at your service. We service all the ports of Blekinge (such as Karlskrona, Karlshamn, Kristianopel, Solvesborg, Ronneby) and Gotland (such as Visby, Slite, Klintehamn, Storugns, Stux, Fårösund and Ronehamn). 
We provide amongst other things terminal services and operations, pilotage, vessel clearance, crew transfers, accomodations, berthing arrangements, linesmen, warehousing, spare parts, supplies, provision and much more.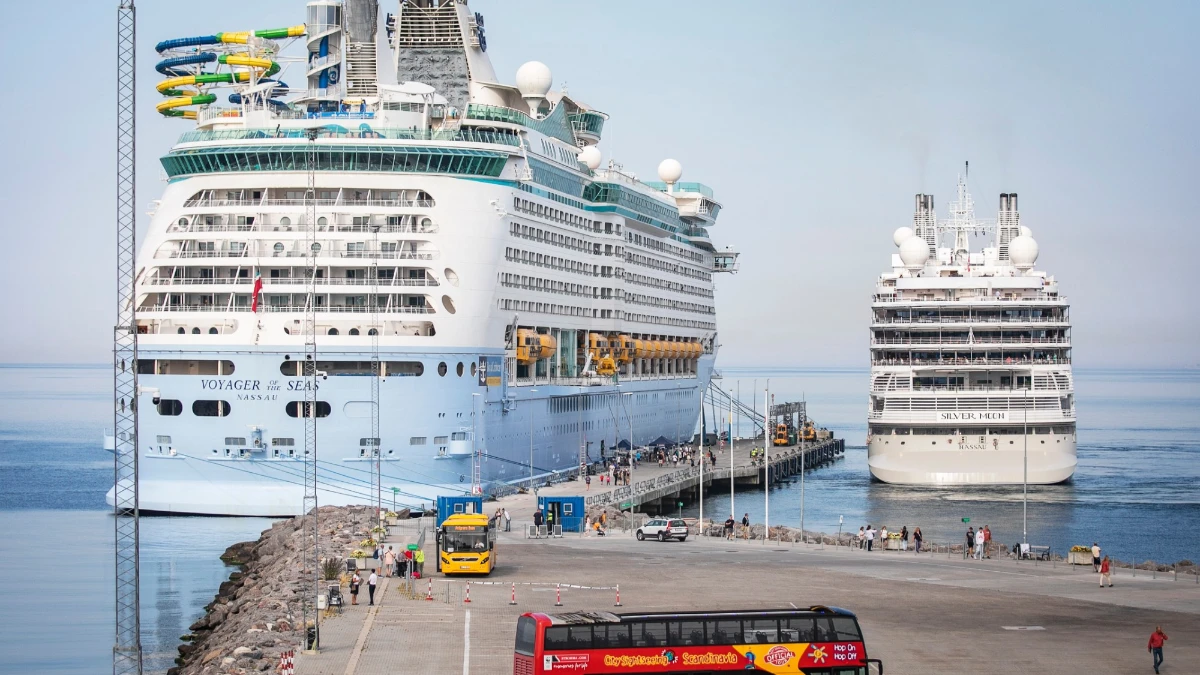 Revisions, Audits, Inspections & Claims
Effective, thoroughly and reliable, that's us.
We can help you with with revisions, audits, inspections and validation. Whether you want help implementing ISO 9001, 14001, 24001 or 45001 we are with you every step of the way exactly like we are at your assistance with ISM (international Safety Management), SMS (Safety Management System), ISPS (International Ship and Port Facility Security Code), Risk Management, Safety and Security Plans.
WMC will also assist with claims, freight/cargo, hull and machinery. Inspections and audits assignments all over the world within the shipping and Offshore industry.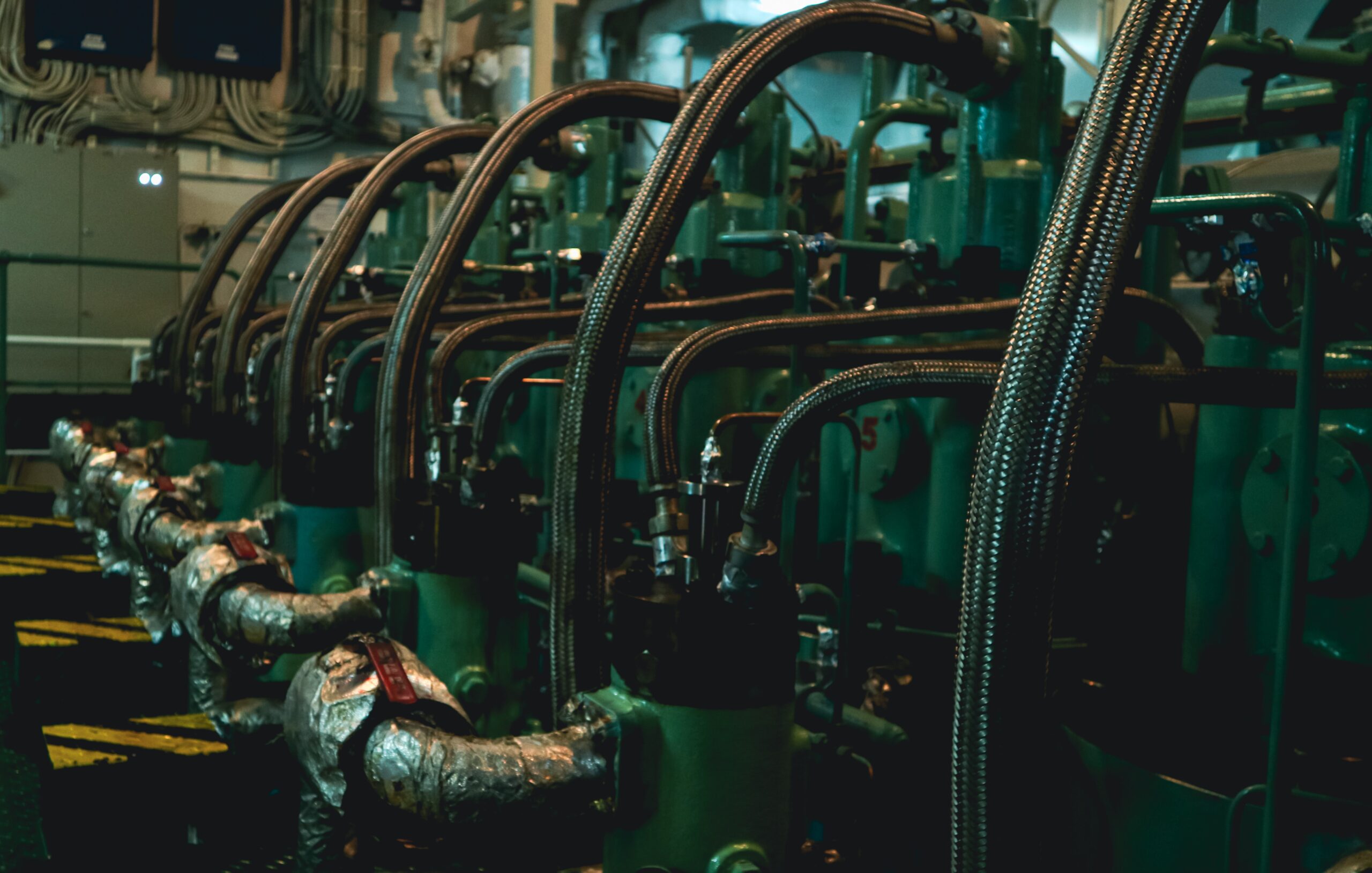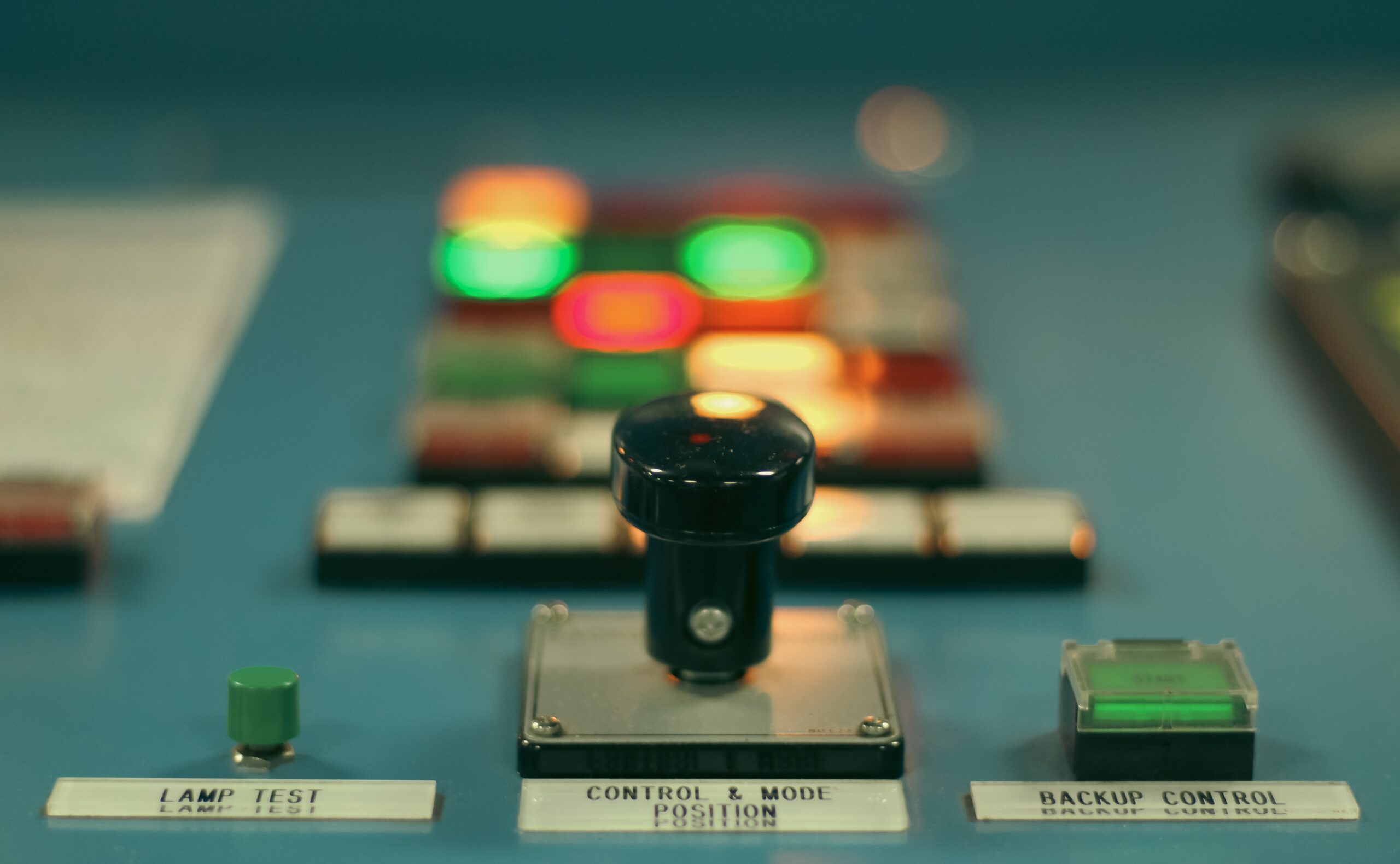 Charter, excursions and events
Delivering well planned extraordinary experiences, that's us.
Are you looking for excursions, guided tours, company events on Gotland or in Blekinge we can offer tailored events for You. Regardless whether if your event or excursion takes place in the archipelago or on land we are your partner all the way. Do you want an unforgettable wedding on deserted island? We arrange it together with You. The archipelago ships can offer meals and refreshments of your likings
Do you need transportation on land or on sea we have the means to get You there, whether your transporting people or supplies please contact us for an offer
Please visit www.nordstrom-mezan.com for more info regarding our tours, events, excursions and passengers ferries.
Safe, reliable, effective and focused, that's us.
Do You need your personnel and equipment to arrive safe to the offshore wind turbines? Then we are the choice for you. We provide a safe and smooth landing to the wind turbine.
Guard vessels for offshore structures, seismic vessels and other projects at sea that needs to safeguard the project and its workforce and objects.
Service and maintaining, floating structures, aids to navigation such as  beacons, buoys etc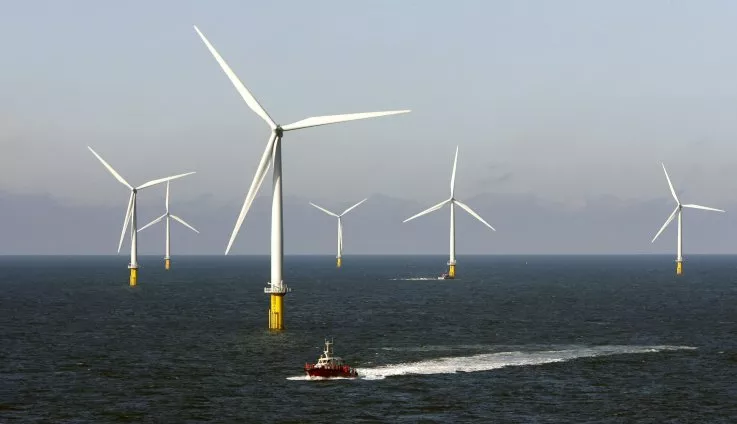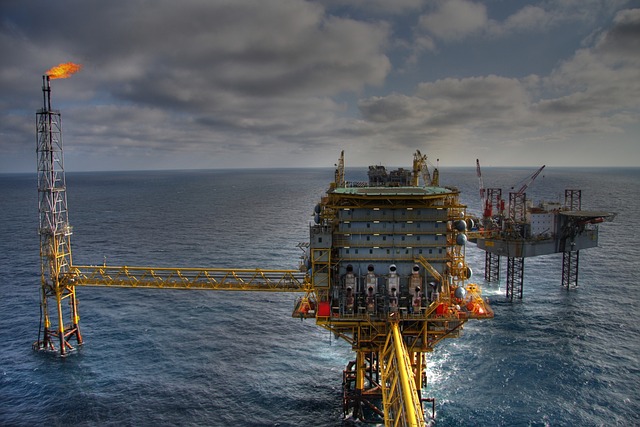 Assisting you with digitalize the workflow.
WMC is agent for the Haddox platform in Sweden.  The Haddox platform will let you handle Checklists, Certificates, Risk Assessments, Work Permits, Toolbox Talk,  Anomalies, Observation Cards, Whistleblowers, Hours of Rest/Work Hours and more all in the hand of your phone, tablet or on your computer. It allows third party to take part in a work permit or any other part of our suite if granted permission.
Please visit www.haddox.no for more information.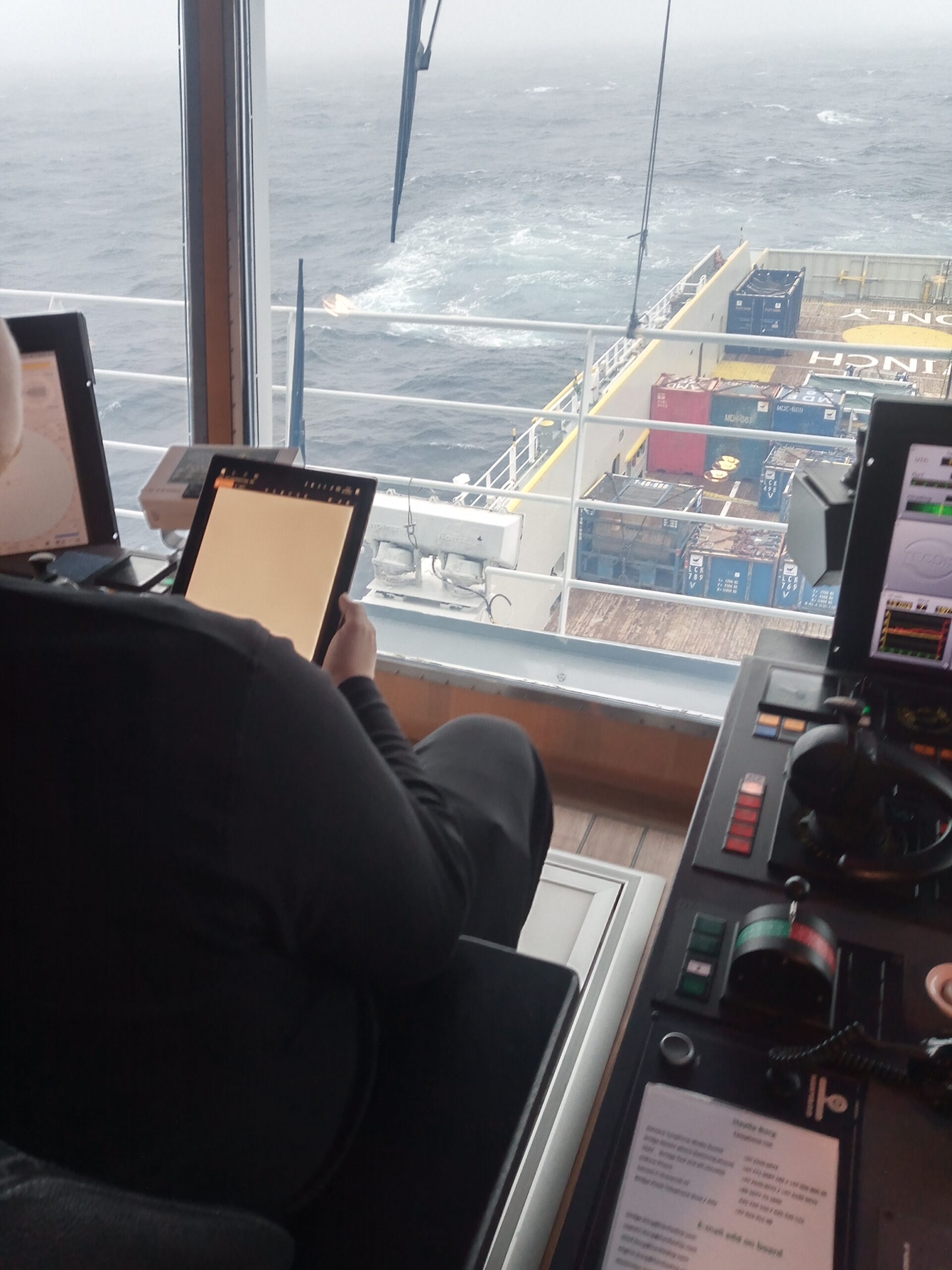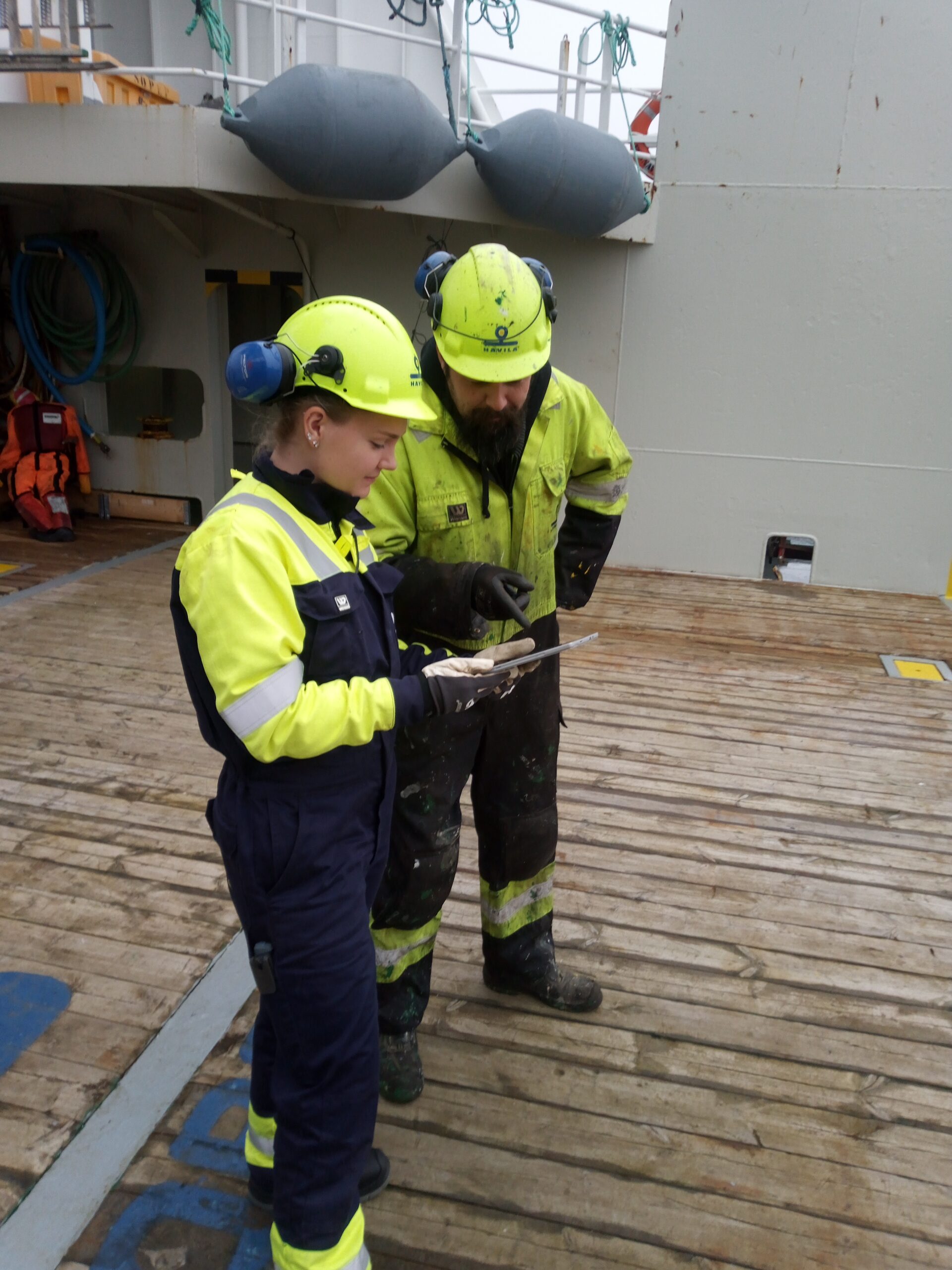 Talk To Us, We Are Experts!