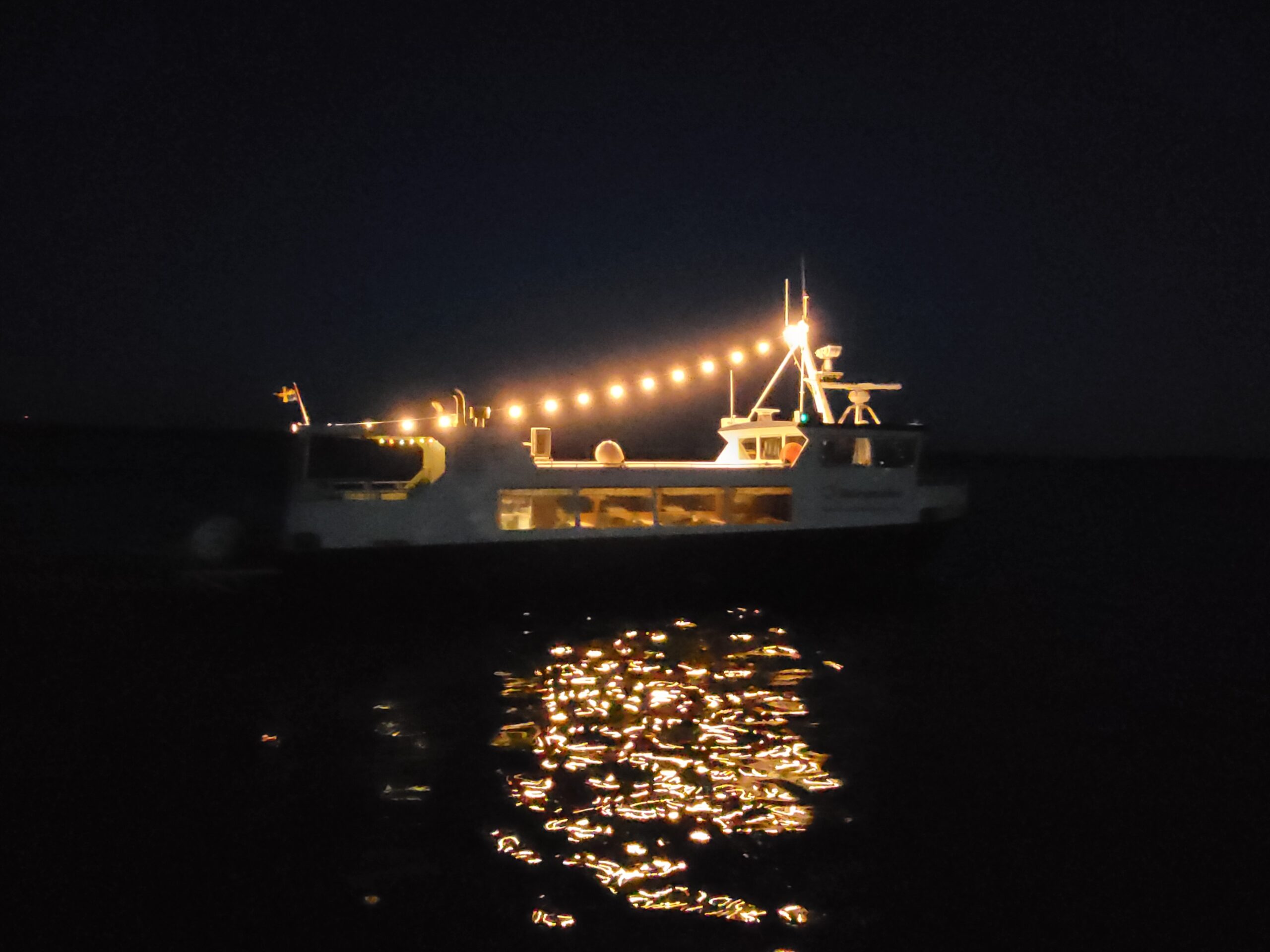 M/S Estelle is in charter for Blekinge Trafiken in the Karlskrona Archipelago. It runs the so called "Hasslöpendeln". The boat also do tours, events, excursions, dinner cruises and other types of transports. Estelle can take up to 60 passengers and can serve food and refreshments.  Estelle is available for charter throughout the Blekinge archipelago.
Please refer to nordstrom-mezan.com for more information, contacts or bookings.
Luctus nec ullamcorper mattis, pulvinar dapibus leo. Proin gravida nibh vel velit auctor aliquet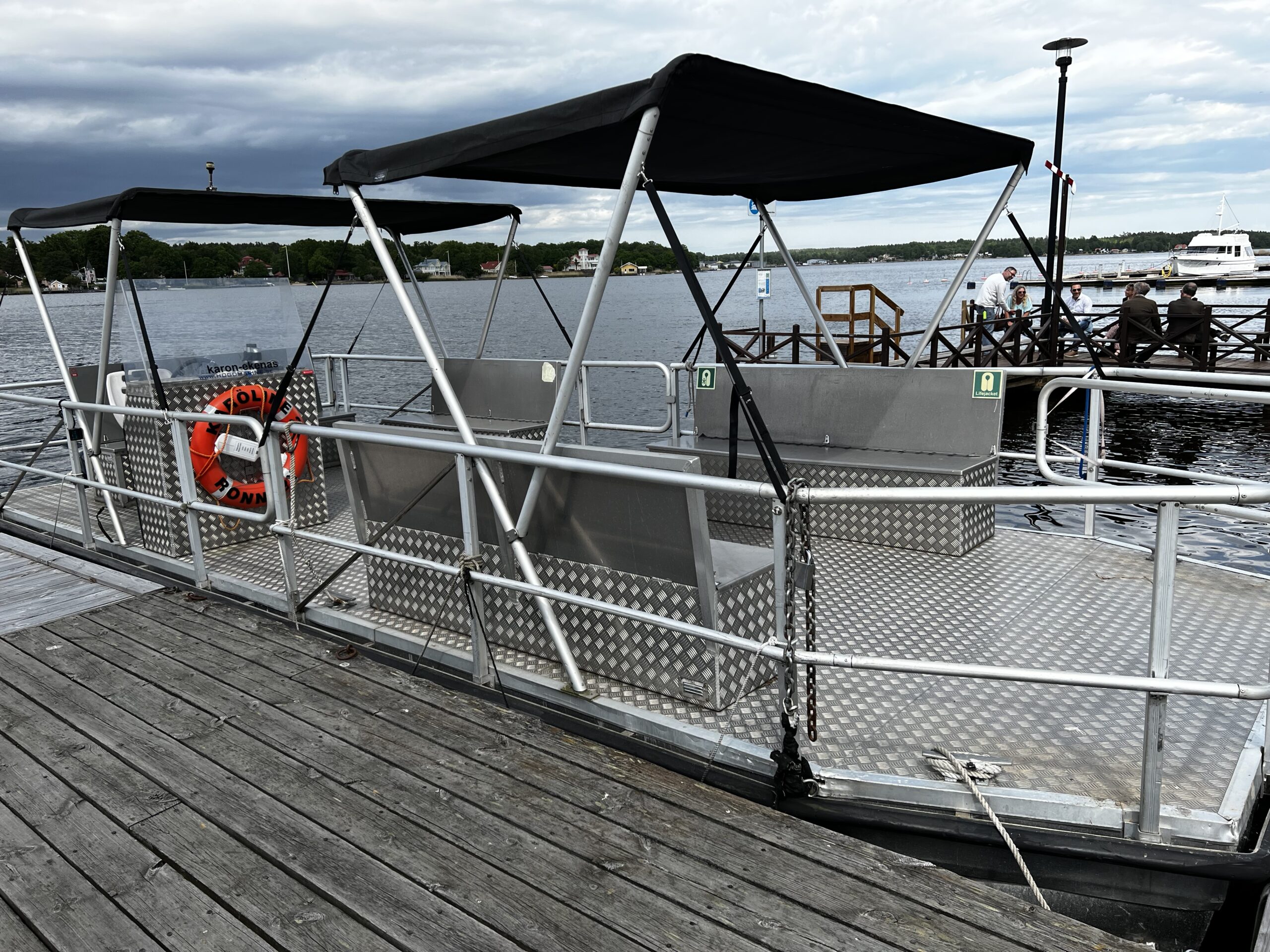 M/S Karöline is a small vessel that runs on time table between Ekenäs and the island of Karön in Ronneby. Karön is a small island without cars. Karön has very few inhabitants and a small cottage village with a few cottages for rent. Karön also holds a beautiful and charming restaurant runned by gårdskocken please visit their site for further info.
For more info about the transport with M/S Karöline visit Nordstrom-Mezan or Blekinge Trafiken 
Luctus nec ullamcorper mattis, pulvinar dapibus leo. Proin gravida nibh vel velit auctor aliquet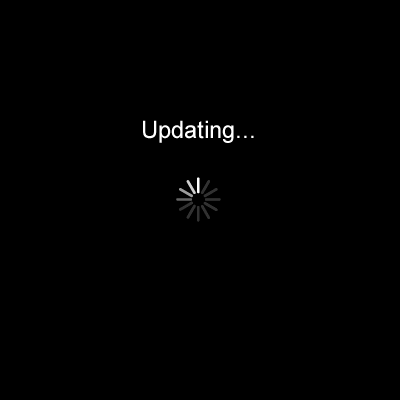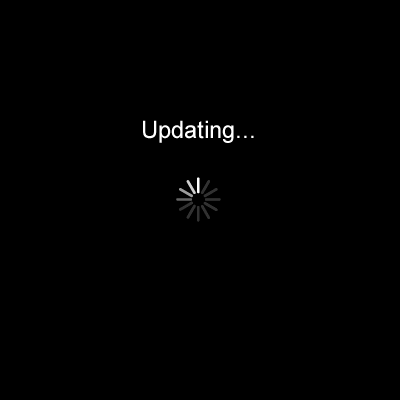 Please Contact Us For Your Inquiries, We Are Ready